CREATE PROTECTION FOR CHILDREN ON THE INTERNET
CREATE PROTECTION FOR CHILDREN ON THE INTERNET
The Internet is a wonderful tool of communication and freedom.
Indeed, Internet allows access to a global database of information and communicate virtually in various ways, and by e-mail, instant messaging, lounge or newsgroup,
This wealth has a flip side: Internet also provides access to content that may be harmful to your child (violence, pornography, etc) and/or contrary to French law (incitement to racial hatred, apology for drugs, etc).
Ranked number 1 in the tests carried out by Action Innocence, FreeAngel is available parental control software for free and French.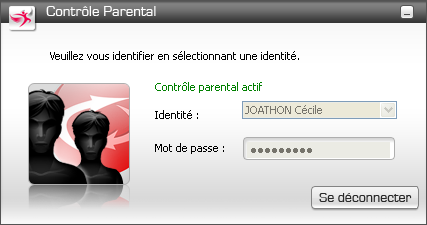 Two filter rules can be set depending on the age of your children (child or teenager) to define the list of Web sites where they can go, the software they can run, etc.
Blocks of time control will allow you to set timetables of connections of your children as well as the use of Internet software (Live Messenger, online games, Emule,...).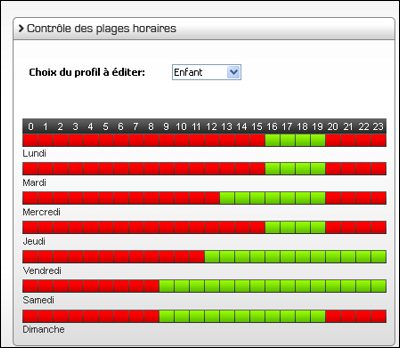 To avoid your child to communicate his name, his address or his phone number, a personal data filter is integrated.
Thanks to this folder practice, learn how to install and properly configure FreeAngel to effectively protect your children on the Internet.